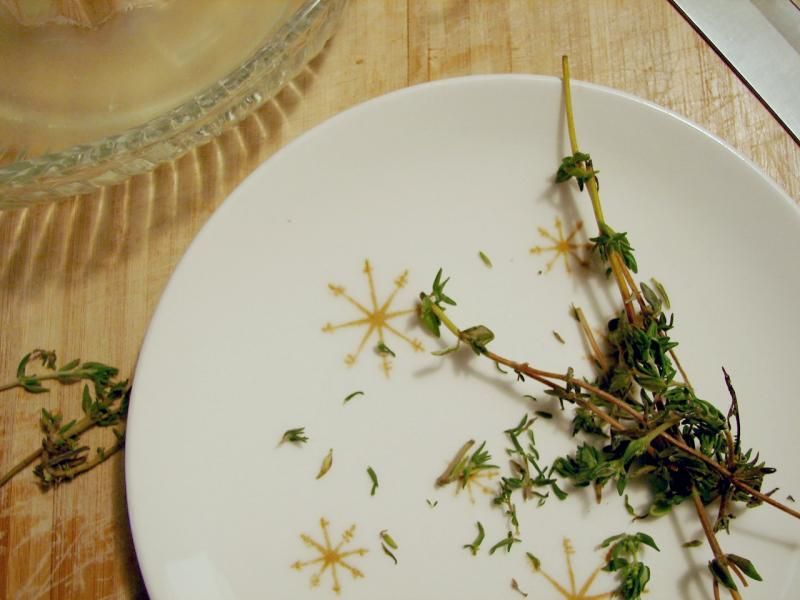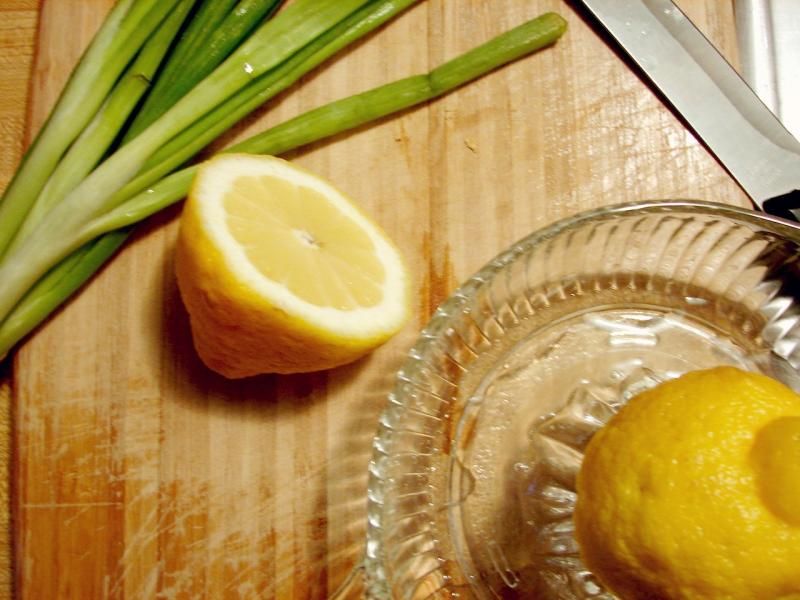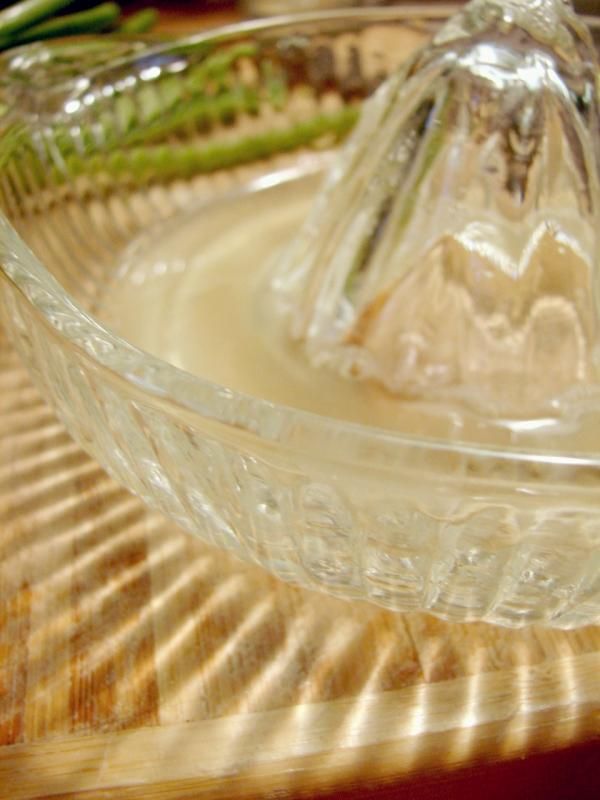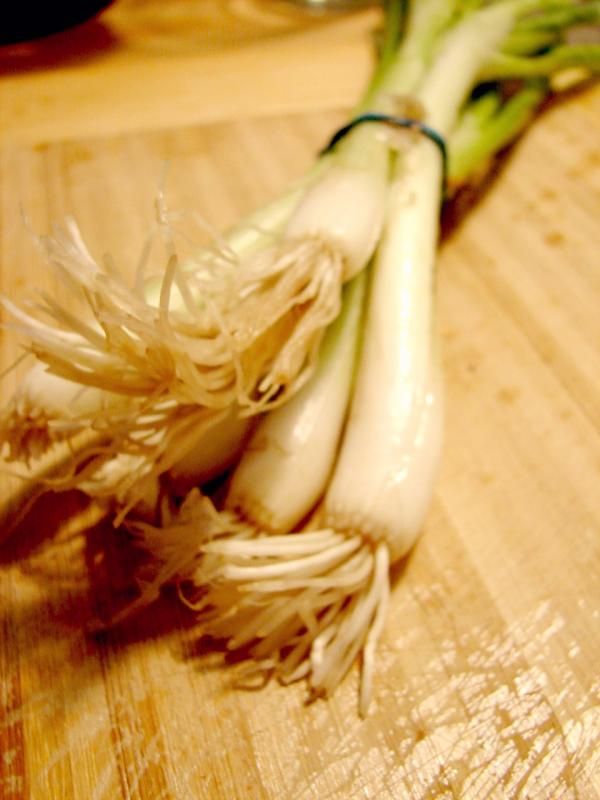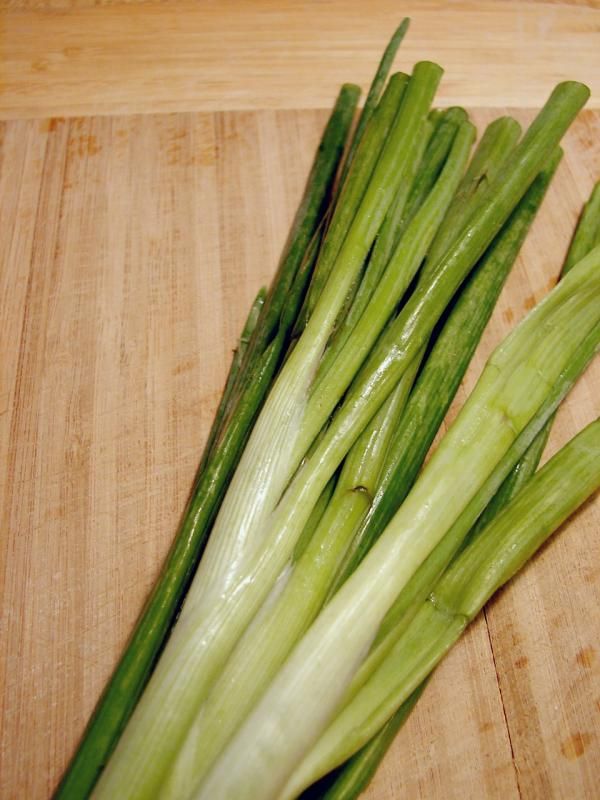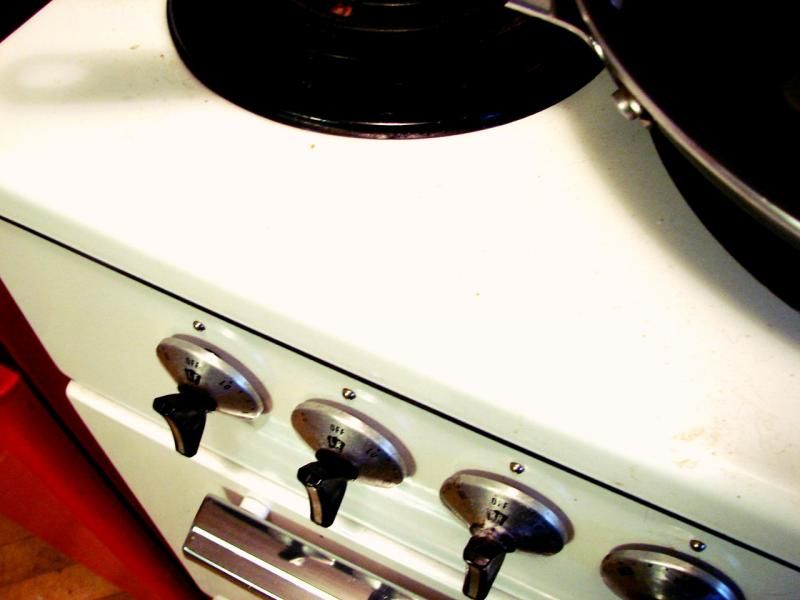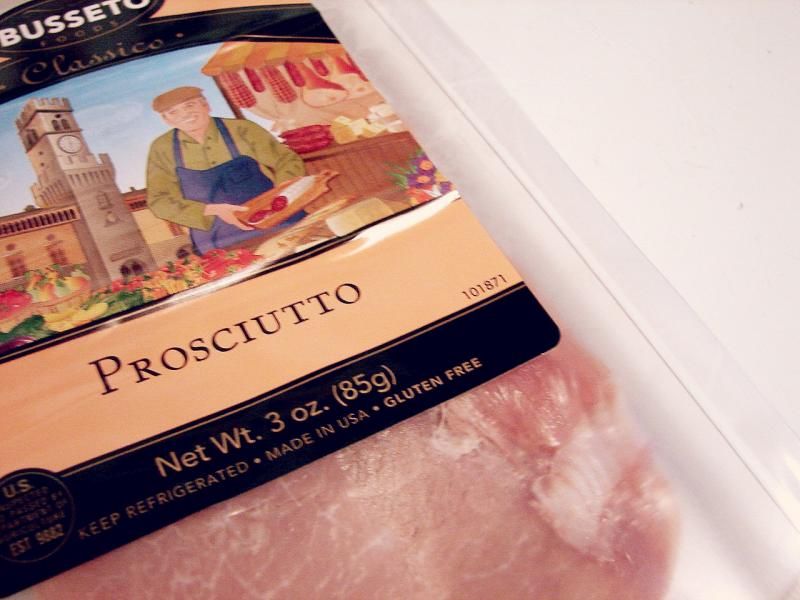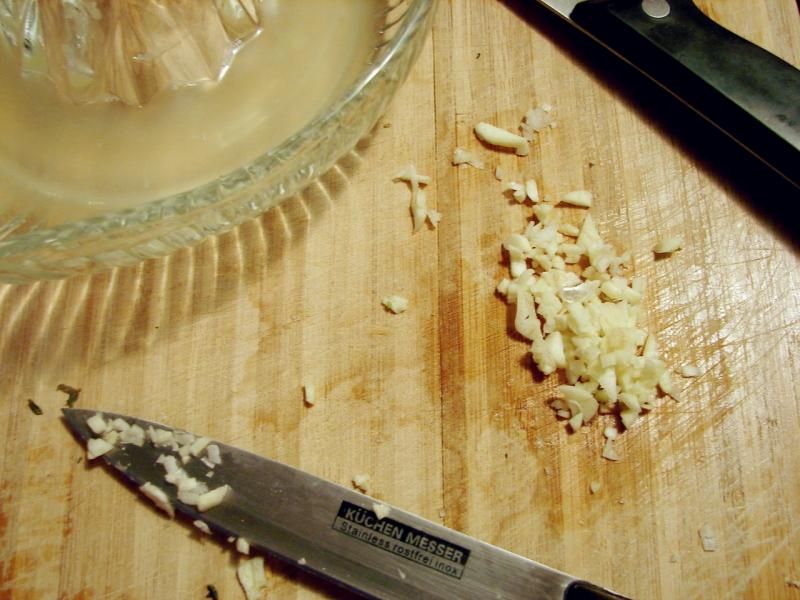 I've been on a prosciutto bender lately (yep, that's a thing). For a while, I was buying cantaloupe and wrapping prosciutto around the slices -- a popular starter referred to in Italy as prosciutto e melone. It just sounds amazing. Anyway, time passed and numerous meloni were consumed, and then I just got plain old sick of it. Except I still had a pricey pack of prosciutto in the fridge, so I decided to use it for good instead of... well, nothing.
Preparing meals for one can be a little challenging when it comes to number of portions and how long leftovers will last. I did a little rummaging around in my fridge to see what I had, other than the prosciutto, and when I remembered a small pack of organic fresh thyme, I thought of this prosciutto-wrapped pork tenderloin. I adapted this from a recipe in the October/November 2011 issue of
Cook's Country
Magazine, but I made a few small changes, mostly for ease of preparation, as I was making this to provide take-to-work lunches for myself. Here's the way I did it:
Prosciutto-Wrapped Pork Tenderloin with Lemon Herb Sauce
1 pork tenderloin (1.5lb package, pretrimmed)
5-6 slices thinly-sliced prosciutto
2 tablespoons olive oil
2 teaspoons all-purpose flour
1 teaspoon fresh thyme, minced
1 garlic clove, minced
1/2 cup chicken broth
juice of one lemon
2 tablespoons minced fresh green onions (or chives)
salt and pepper to taste
Put the oven rack in the middle position and preheat oven to 450F. Pat tenderloins dry with paper towel. Wrap the tenderloin in prosciutto, covering as much as you can.
Heat 1 tablespoon of the oil in a skillet over medium-high heat until it just starts to smoke. Brown the pork on all sides, 5-7 minutes, then transfer the tenderloin onto a wire rack set in a foil-lined baking sheet. Bake 25-30 minutes or until internal temperature of meat reaches 145F.
While tenderloin is in the oven, heat the remaining oil in the same skillet over medium heat. Add flour, thyme, and garlic and cook, stirring constantly for about 1 minute. Stir in the broth and lemon juice and cook until slightly thickened, about 3 minutes. Transfer sauce to a serving bowl and add green onion. Season with salt and pepper to taste (I suggest skipping the salt as prosciutto is already salty, and the lemon and chicken broth in the sauce will also provide salt). Slice pork and serve with sauce.
Serves 3-4.