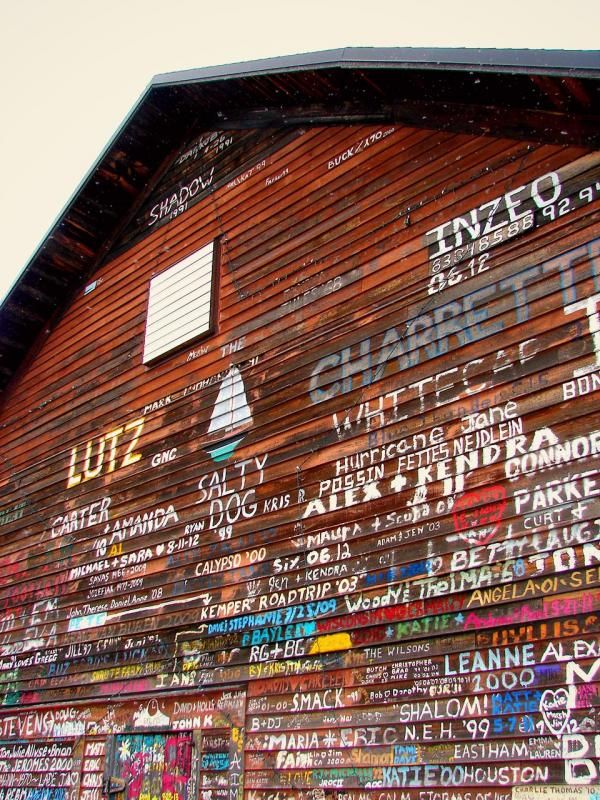 It's possible to drive through Door County along highway 42, through the well-established harbor towns of Fish Creek and Egg Harbor, up to Ephraim, and never see the Anderson Dock. On the other hand, if you're getting married... you know where the Anderson Dock is. It's traditionally graffitied with the names of boats. Lately it has also become quite popular to write the names and dates of soon-to-be-married or newlywed couples.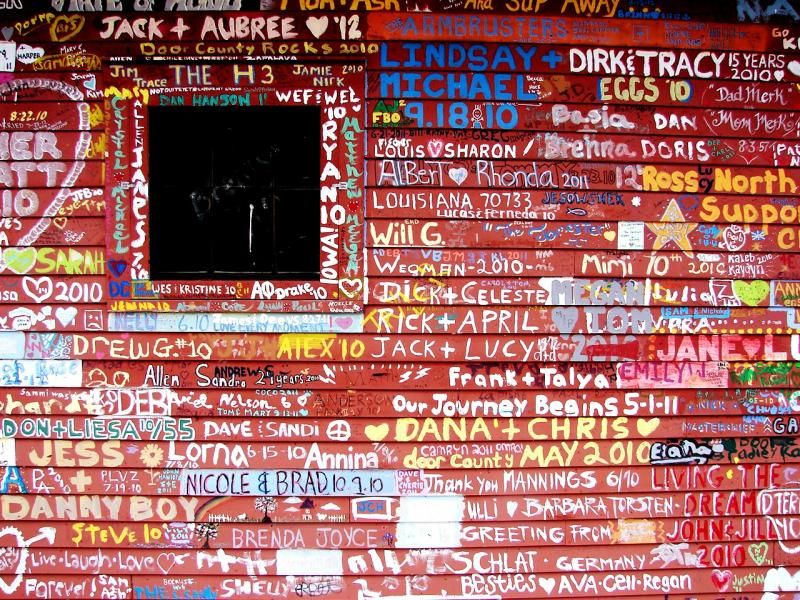 So how about some art?! I stopped briefly at one of Door County's more prestigious art galleries,
Edgewood Orchard
, which features contemporary art from Wisconsin, but also national and international artists. Many of the galleries in Door County feature local work by regional-interest artists, but this one is attractive to me personally in that it carries a wide range of work with a broad spectrum of style and subject.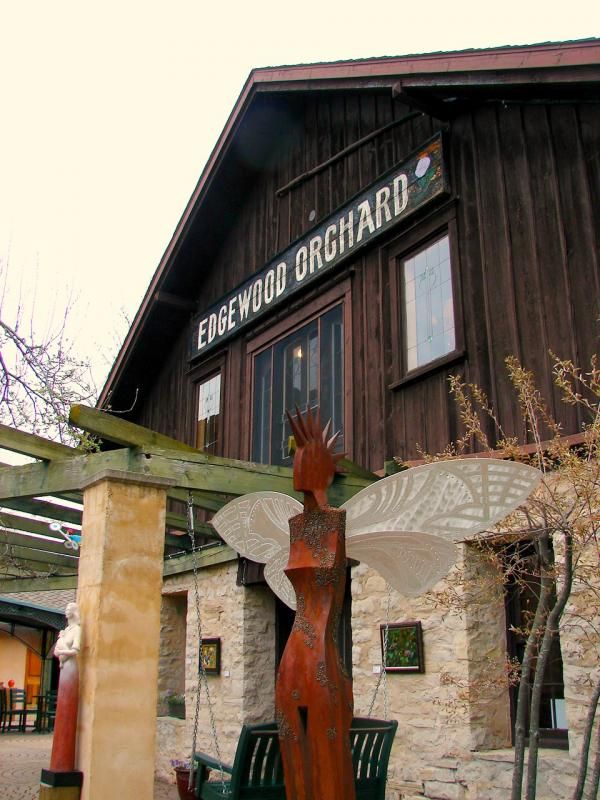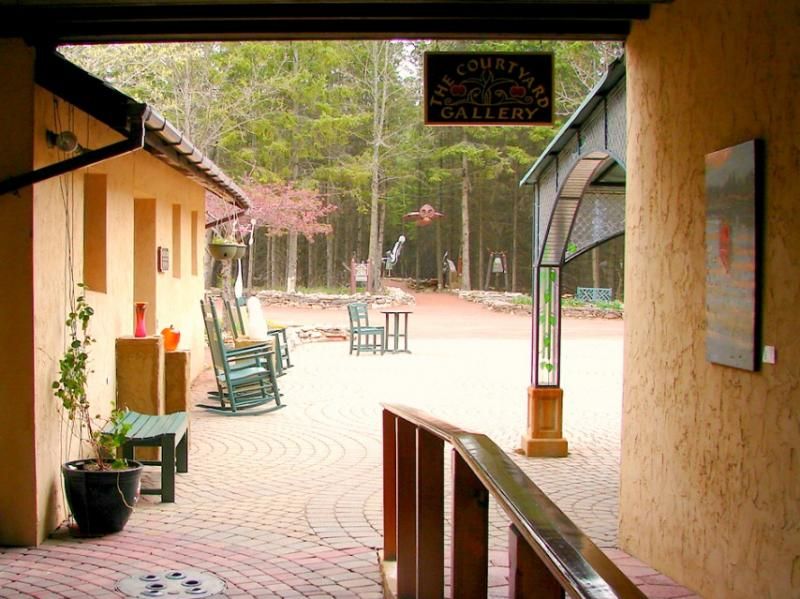 I went quite a bit out of my art bubble by focusing primarily on the sculptures outside. Edgewood Orchard has a nice winding trail through a large sculpture garden, so I made the most of that. Generally speaking, I'm usually drawn more toward painting and other 2-dimensional work--the wall-hanging kind. Not strictly, of course, but it's what I feel most comfortable with. But I like 3D work, like any 2D work, to have something to say. If it's "pretty" for the sake of decoration, it's just boring.
Inside and out, Edgewood Orchard had its fair share of interesting work. There was some I didn't care for, of course. On the other hand, there were some things that I would have liked in my house, such as a number of heavy glass bowls by Arcata, California artist
George Bucquet
at Mad River Glass (which plucked a chord with me since I lived in Arcata for a short while several years ago and miss it still). There were some really magnificent paintings by
Craig Blietz
of Sister Bay, WI, and some wonderful bronze sculptures of rabbits by
Donna Weiser
of Los Angeles.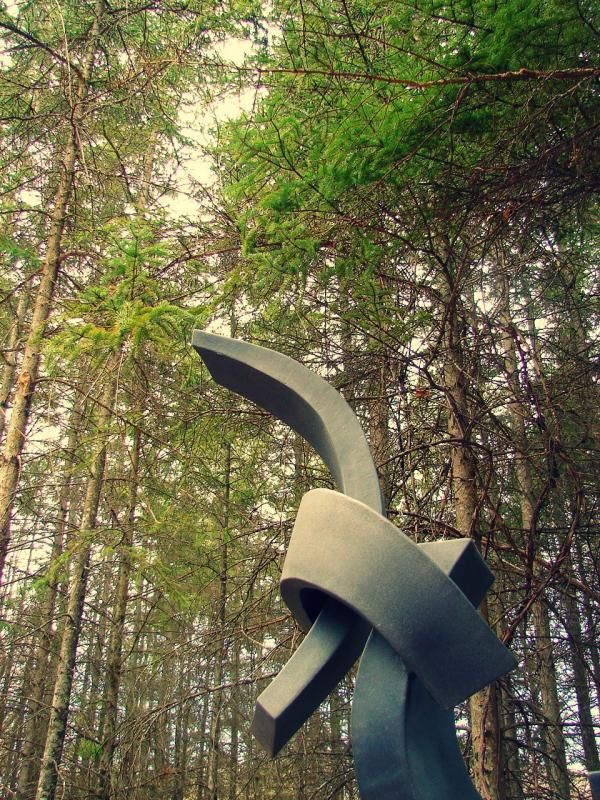 Random Thoughts by Curtis Archer of Lake Geneva, Wisconsin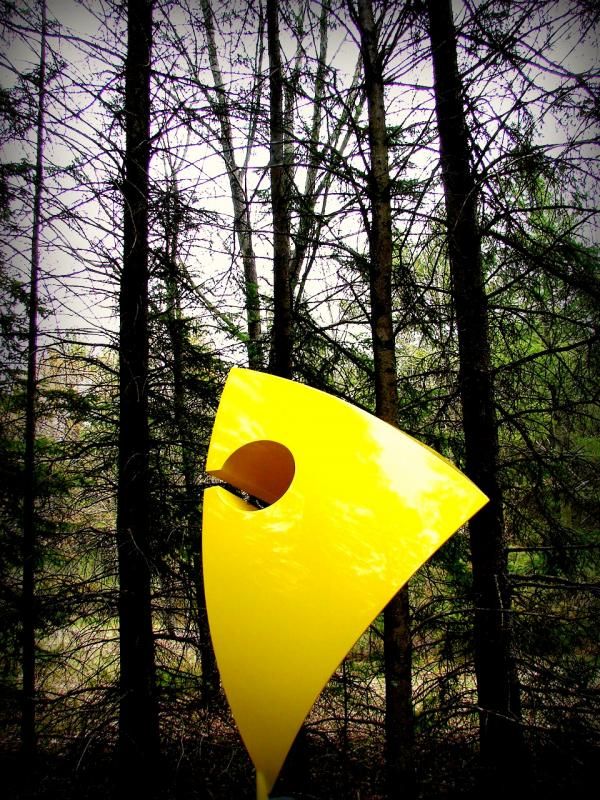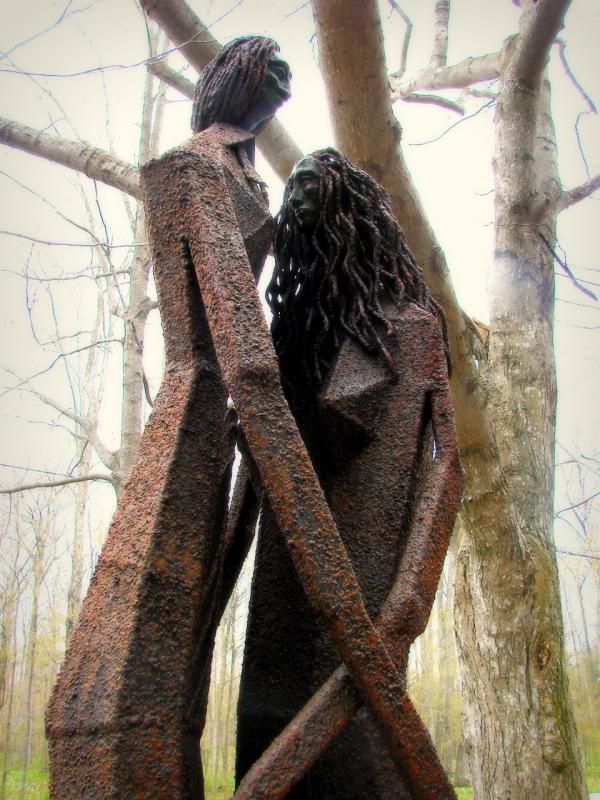 (Unfortunately, no information. Boo.)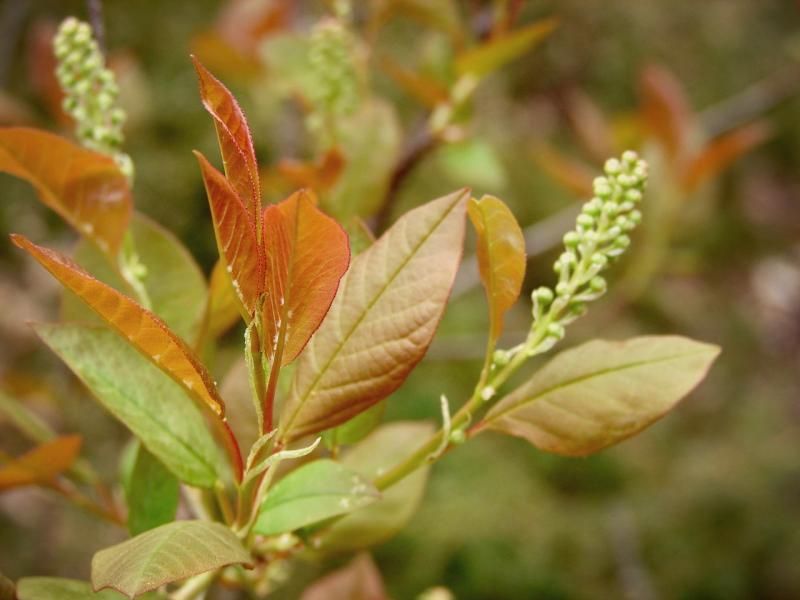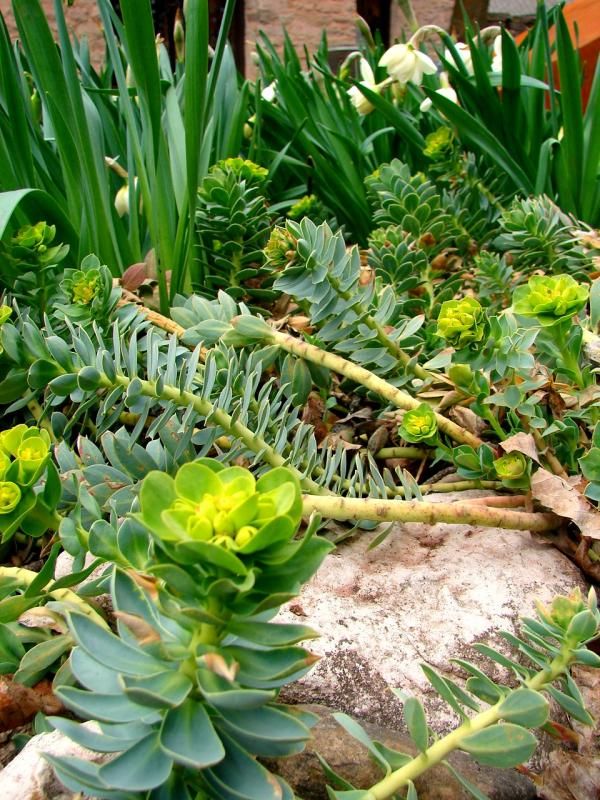 And these scrumptious succulents... anyone know what they are?
Days to Edinburgh move-in: 113