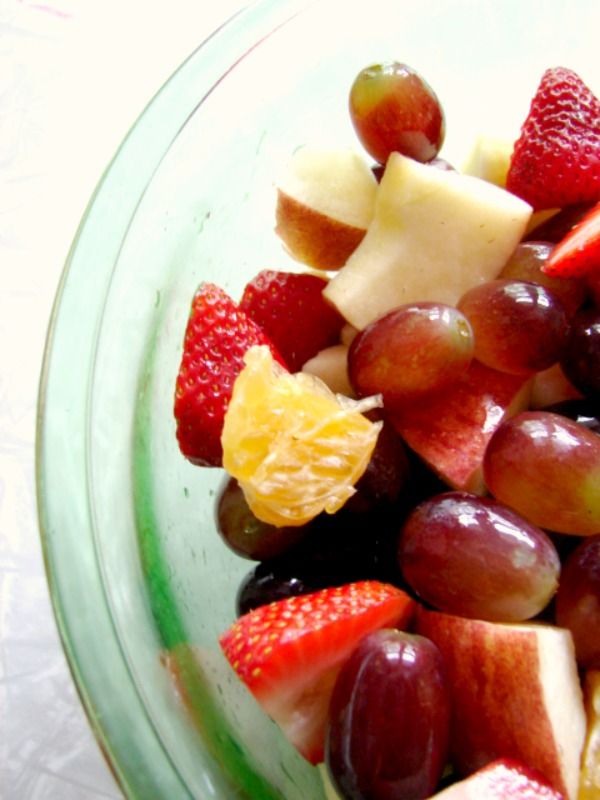 Yesterday, my youngest sister moved home from college for the summer, so my other sister and I decided we should celebrate / get together and have a good homemade dinner. I also received a wonderful belated birthday gift in the form of some amaaaazing news, but I'm not at liberty to share just yet! ;) There shall be plenty more where that's coming from!
Middle sister made some really fantastic-looking fresh, wild salmon that we scoped out at the deli, and I compulsively filled up my shopping cart with nothing but fruit (and some coconut water). It was only after I got home and realized that much fruit for one person was a little overboard, a salad would be perfect for sister dinner!
It's mostly an excuse to photograph gorgeous summer fruits, but the recipe is below, of course! Easy-peasy and super delish.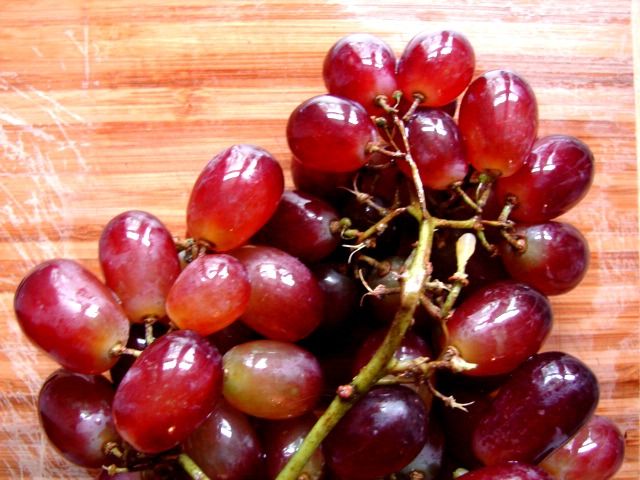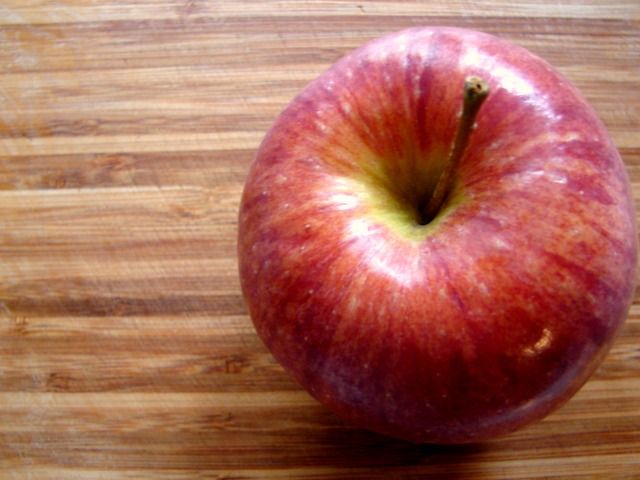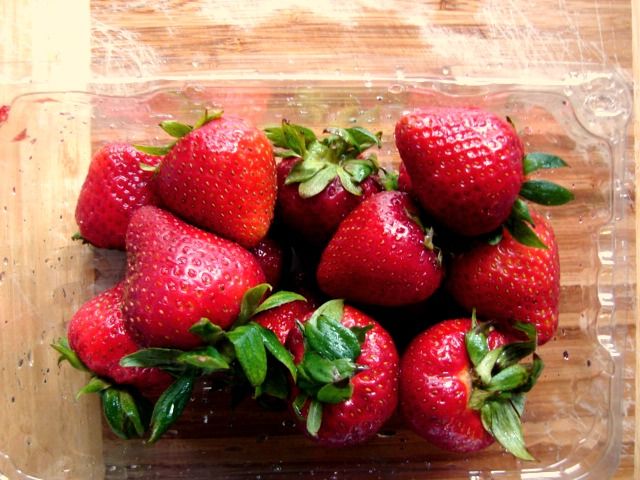 Simple Orange and Red Fruit Salad
Serves 4
A good-size bunch of red seedless grapes (up to two cups worth, or so)
8-10oz strawberries (half a pack, usually)
1 naval orange, peeled and separated into segments
1 crispy apple (such as Honeycrisp, Fuji, or Cameo)
I like a good, chunky fruit salad, so the grapes go in whole. Follow that with the strawberries, using a small knife to chop off the leaves, and then slice berries in half length-wise, or if they're enormous, then to preferred bite-size. Using a sharp knife, trim any excess pith off the orange and cut into bite size chunks. Slice and chop up the apple and toss in a medium sized bowl. Use a rubber spatula to stir. Serve and enjoy!
The orange juice keeps the apples from oxidizing and turning brown, but if you decide to skip the oranges, you'll want to drizzle in a little lemon juice to keep them looking white and fresh. Having a really crispy apple complements the soft strawberries and oranges, and the grapes add some tang. Of course the beauty of fruit salad is that just about anything can go in one. I'd be up for some blueberries and raspberries next time, and probably some whipped cream on top!