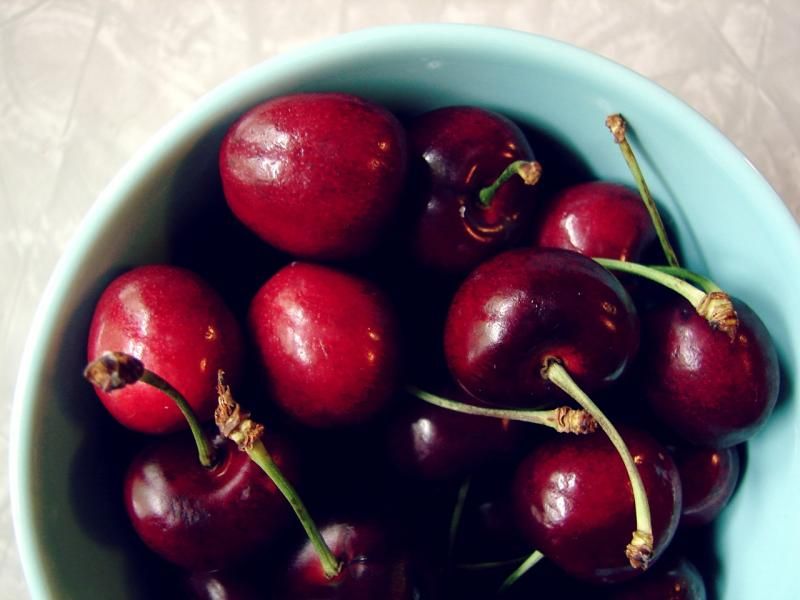 In addition to my full-time job as a bookseller (gotta pay those bills!), I've been working part-time at a local art museum (get that experience!), and let me just say... my days can get long.
At the museum, for the last seven months or so, I have been cataloguing every piece of work the museum owns, which means photographing, describing, measuring, storing, labeling, etc. every. single. piece. I'm only now getting to the wrapping-up stage of the project, but there are days, such as yesterday, when I put in four or more hours at the museum and then dip over to the bookstore (with a snack or an extra coffee in between) for a late eight hour shift. By the time I get home, I'm beat. Often my day off from the bookstore is spent working at the museum, so I have to plan for real days off.
So... it's mornings or evenings after a shift at the bookstore, when I have some time to myself, that I try to relish that free time and think of it like a day off. Kind of pathetic, I know, but such is the adult life of a student loan-paying, practical experience-wanting, about-to-head-to-grad-school sort of gal!
It's easy to feel stressed and pulled in too many directions, but I also think of all the ways that being busy is good:
1. Where the bookstore has given me a huge knowledge base about literature and practical leadership skills, the art museum is providing experience and knowledge in my chosen field -- both of these things lend themselves well to my future career aspirations.
2. Being busy makes me feel productive. I can get home at the end of the day, totally wiped out, and feel like I accomplished something, even if it was only a matter of shelving some books or photographing twenty paintings.
3. Staying busy makes the time fly!
That last point is my favorite of them all.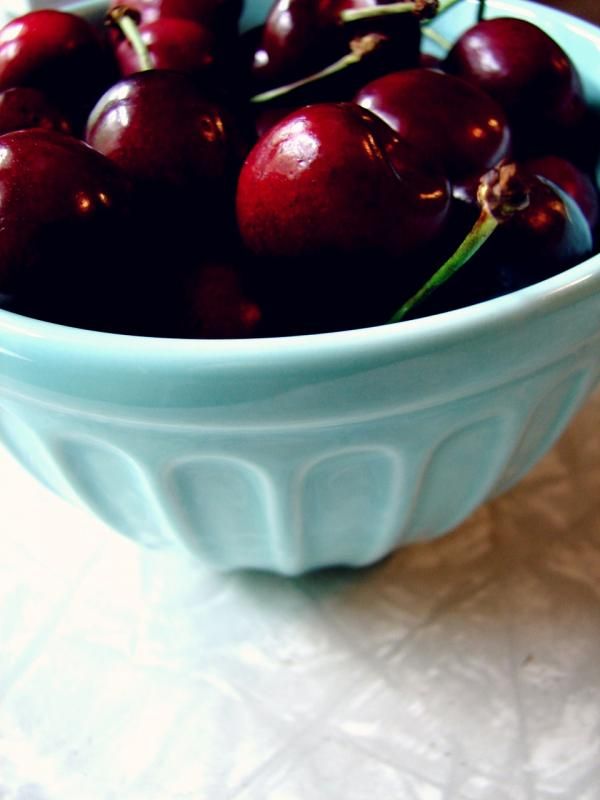 I received word from Edinburgh admissions that I will be receiving my CAS number in the next few days. The Confirmation of Acceptance for Studies number (CAS) is assigned to students in the UK to qualify them for a student visa -- to show the UK Border Agency that the student is qualified to attend the university and the university has in fact accepted them into a legit program. It's all very exciting stuff, I know, but the CAS is the necessary remaining ingredient for my visa application, and that, at least to me, is very exciting! Because then that means... AIRFARE. ;)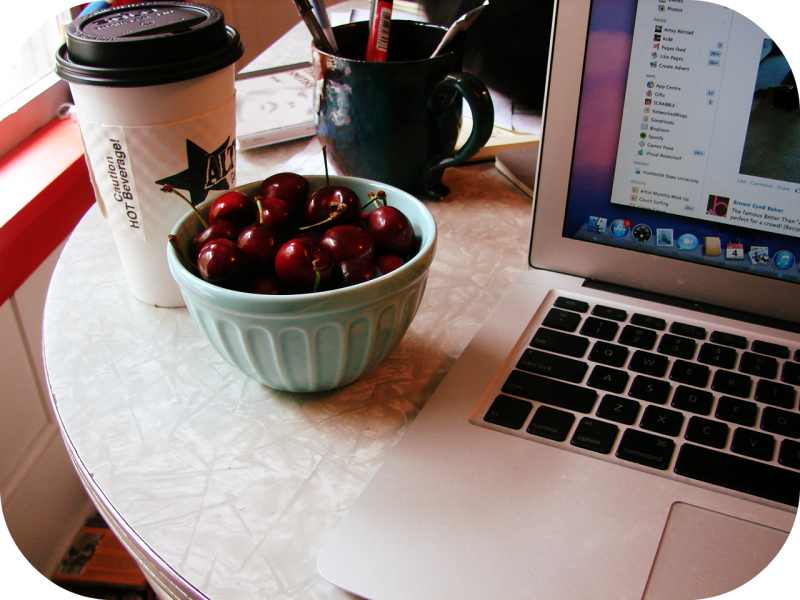 I hope everyone is having a wonderful Tuesday morning. I'm enjoying the spring rain outside, of the gentle, steady variety... sipping my coffee, and snacking on the best cherries ever. They're in season -- go get some! YUM.
Days to Edinburgh move-in: 95